A core of Soma's capability is the development and
maintenance of High Performance teams including the leadership teams of large global organisations and major project teams.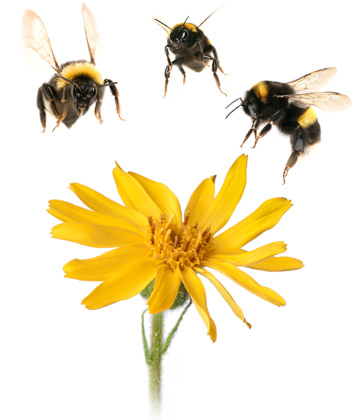 Our facilitators have experience working in all types and
sizes of organisations. Our approach is dynamic and
robust and we do not shrink from dealing with conflict
– in fact our approach harnesses constructive conflict
as one of the foundations of High Performance Teams, ensuring expectations aligned.

Our approach develops the skills and behaviours that
lead to mutual respect and trust leading to productive
and creative working relationships. Projects and Teams
whose development has been facilitated by Soma
find that their potential is released in a powerful way. Individuals are able to communicate effectively and
clearly, offering and accepting support, and giving and receiving feedback. This challenging the process leads towards the adoption of High Performance Technology –
the secret of winning teams.